Go Back
SUBARU SHOWS POSITIVE GROWTH BUCKING NEGATIVE INDUSTRY TRENDS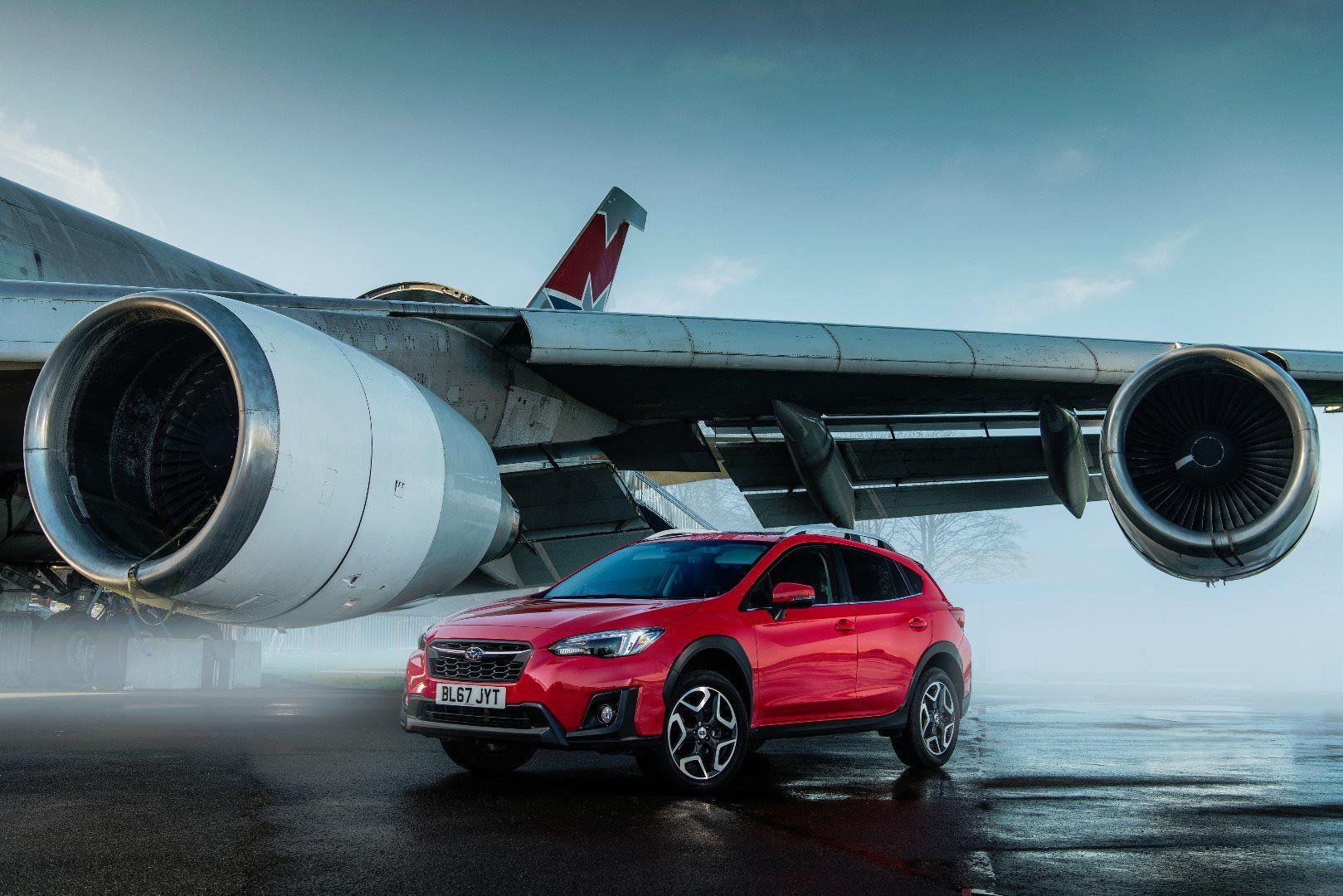 Subaru new car sales show growth across first quarter of 2018 by 5.5%
Industry new car sales down by 12.4% in first quarter of 2018
Launch of all-new XV model in January 2018 proved successful for network
Class leading safety credentials, accolades and fresh brand campaign aide in building brand trust and awareness
Subaru UK shows growth in new cars sales across first quarter of 2018, countering the negative industry new car sales trends as reported by the SMMT earlier this month.
With growth for the safety focused SUV brand, Subaru UK shows positive progress in a competitive new car market which sees the manufacturer grow by 5.5% compared to the first quarter of 2017. This shows a stark contrast to the industry as a whole, as sales fell by 12.4% in the first quarter.
Surpassing first quarter targets by 19%, Subaru sales have been bolstered by the launch of the all-new XV model which accounted for over a third of Subaru sales overall in the quarter. The all-new XV, underpinned by the iconic Boxer Engine and Symmetrical All Wheel Drive partnering, garnered success early on, being awarded Best In Class Safest Small Family Car 2018 by Euro NCAP. The success continued as the all-new XV received a high commendation from WhatCar? In the "Safest Car Of 2018" segment of the annual awards, truly showing the Subaru is 'Better Where It Matters'.
Chris Graham, Managing Director for Subaru UK, commented: "Subaru's are about safety, reliability and capability at their core, which is what customer know and expect. We've invested a lot of time, effort and resource into showcasing those core elements this year and it's great to see that our hard work is paying off".
"The new product is going down positively with customers, our loyal network is growing and thriving and it's only the end of the first quarter. 2018 has already proved a successful year for Subaru UK and with exciting prospects still to come, we're delighted that we're out performing the UK market in terms of growth in 2018 so far".
Subaru UK continues to push for growth throughout the remainder of 2018, a stance taken to revive the manufacturers presence in the UK and build on brand awareness amongst customers. Subaru UK is also benefiting from a number of forward orders taken for the second quarter, a position the network have not experienced for over 10 years. The brand also announced earlier in April the addition of four new appointments to the Subaru network, with sites based across the UK.
'Better Where It Matters' is the guiding ethos for all Subaru models in the UK, with safety, capability and reliability at their core. Armed with a sturdy SUV line-up and the safest small family cars in Europe, Subaru is pushing against the UK new car sales trend, showing growth year on year so far in 2018.